Butterfly watching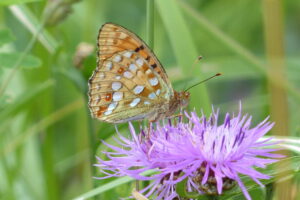 Here are two example butterfly watching tour itineraries that introduces Estonian butterfly species.
One example tour concentrate to the islands areas and other to North- East side of Estonia. We also have tours in South part of Estonia, which consentrate to areas like Piusa, Laeva and others butterfly riches biotopes.
We are flexible and also serve even one person in group. Photography enthusiasts are greatly appreciated.
So please don't hesitate to contact and ask personal offer and other dates!